Goodstone Living appoints Aleksandra Morisson as Operations Director
Goodstone Living is pleased to announce the appointment of Aleksandra Morisson in the newly created role of Operations Director. Aleksandra will lead the build-out of the business' real estate operating strategy, including significant input into the design of our 'next generation' build-to-rent development projects.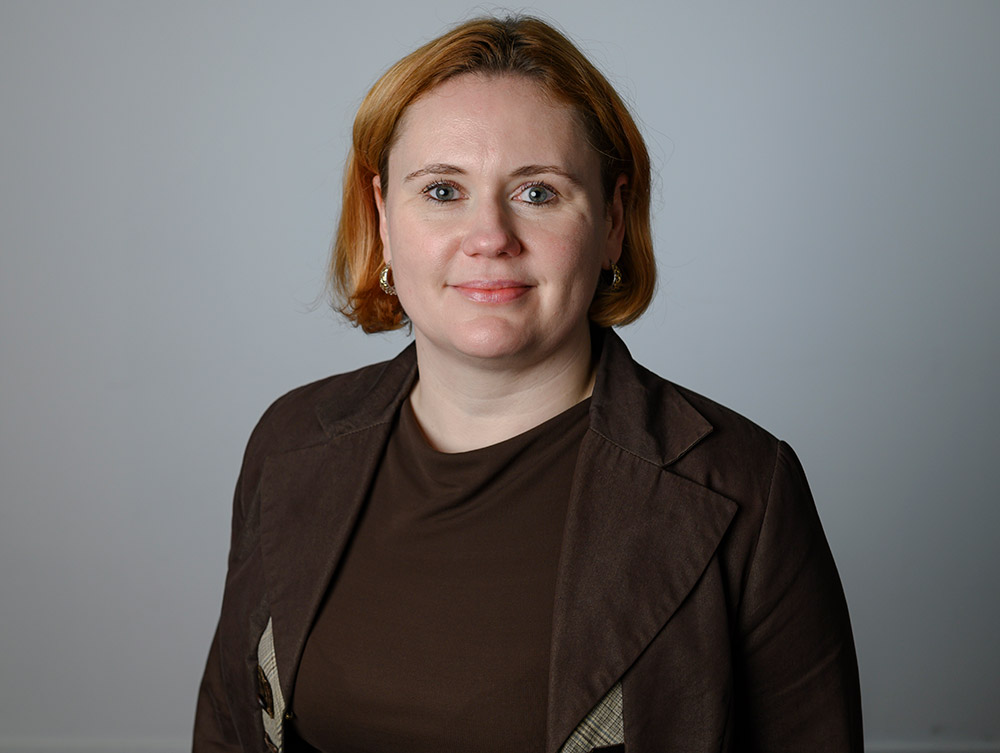 Aleksandra joins Goodstone Living from Realstar Group's build-to-rent residential business ("UNCLE"), where she managed approximately 2,500 units in London and Manchester as Vice President of Operations. She has also previously held operational real estate roles at Urbanest and Regus.
Martin Bellinger, Co-founder and Principal of Goodstone Living, said: "Aleksandra is yet another fantastic appointment at Goodstone Living, and a further illustration of our ability to attract some of the most talented and proven professionals in the operational real estate sector. The residential sector has undergone a fundamental shift in the last decade; with a successful, tech-enabled operational strategy now imperative for long term portfolio performance. Aleksandra's leadership and experience will support our business to unlock additional value for our assets and generate improved outcomes for our capital partners."
Aleksandra Morisson, Director of Operations at Goodstone Living, said: "I am delighted to join the Goodstone Living team at this early stage in the development of its real estate operating business.

Among the many pull factors is Goodstone's vision for how their buildings should operate and a primary focus on keeping the customer at the centre of everything. I am excited about this opportunity and look forward to innovating to push the boundaries in relation to social value creation, sustainability, technology, and the overall customer experience."